We Build Digital Products & Brands.
If you are looking to create a remarkable presence online,
you've come to the right place. We can help you take your business to the next level.
What We Do
Digital Products
We build digital products such as websites, applications and e-commerce sites.
Branding
We take a deep dive in your space to see what's required to stand out, while serve a purpose and attract.
Marketing
We make sure that people find your business with help of the entire spectrum of marketing.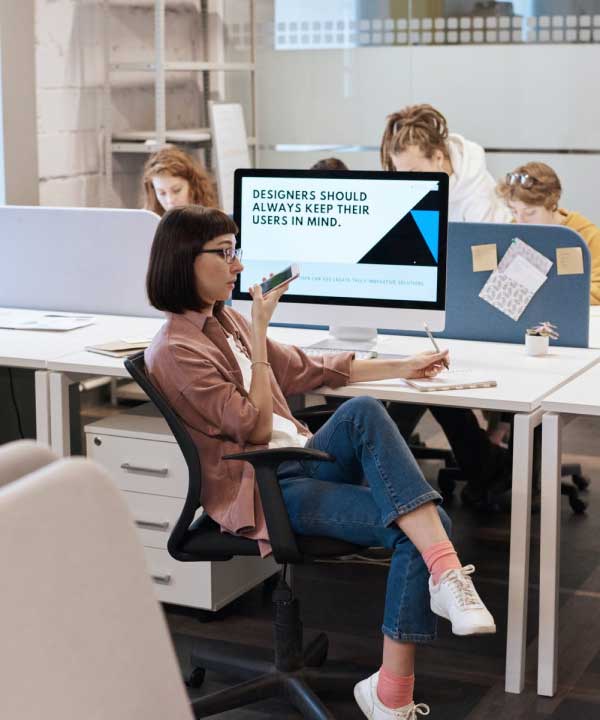 About Us
We are a team of web experts with over decades of experience in building digital products, brands and marketing to help businesses grow online.
Mission.
Our mission is to empower our clients with digital solutions and branding that retains and attracts new customers.
Vision.
Our vision is to become a global contributor by providing expertise to improve our client's digital products and brand awareness.
Why Choose Us?
We know digital branding and products.
We make your products or service reach its full potential, starting with your brand.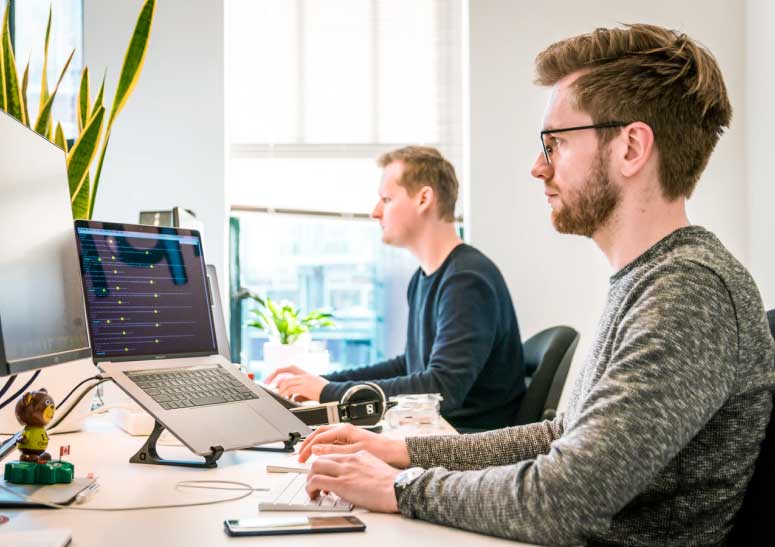 Have a Project in mind?
We can help you bring your ideas to life. Let's talk about what we can build for you.
Let us together build a flourishing business
When working with us, you aren't growing your business alone. We have your back and put in our best to contribute to the growth and recognition of your digital presence.